When does sustainability drive value?
Investors can struggle to pluck insights from academic research to inform decision-making. Academic researchers can struggle to produce actionable insights without better data. The Institute is working to bridge the gap.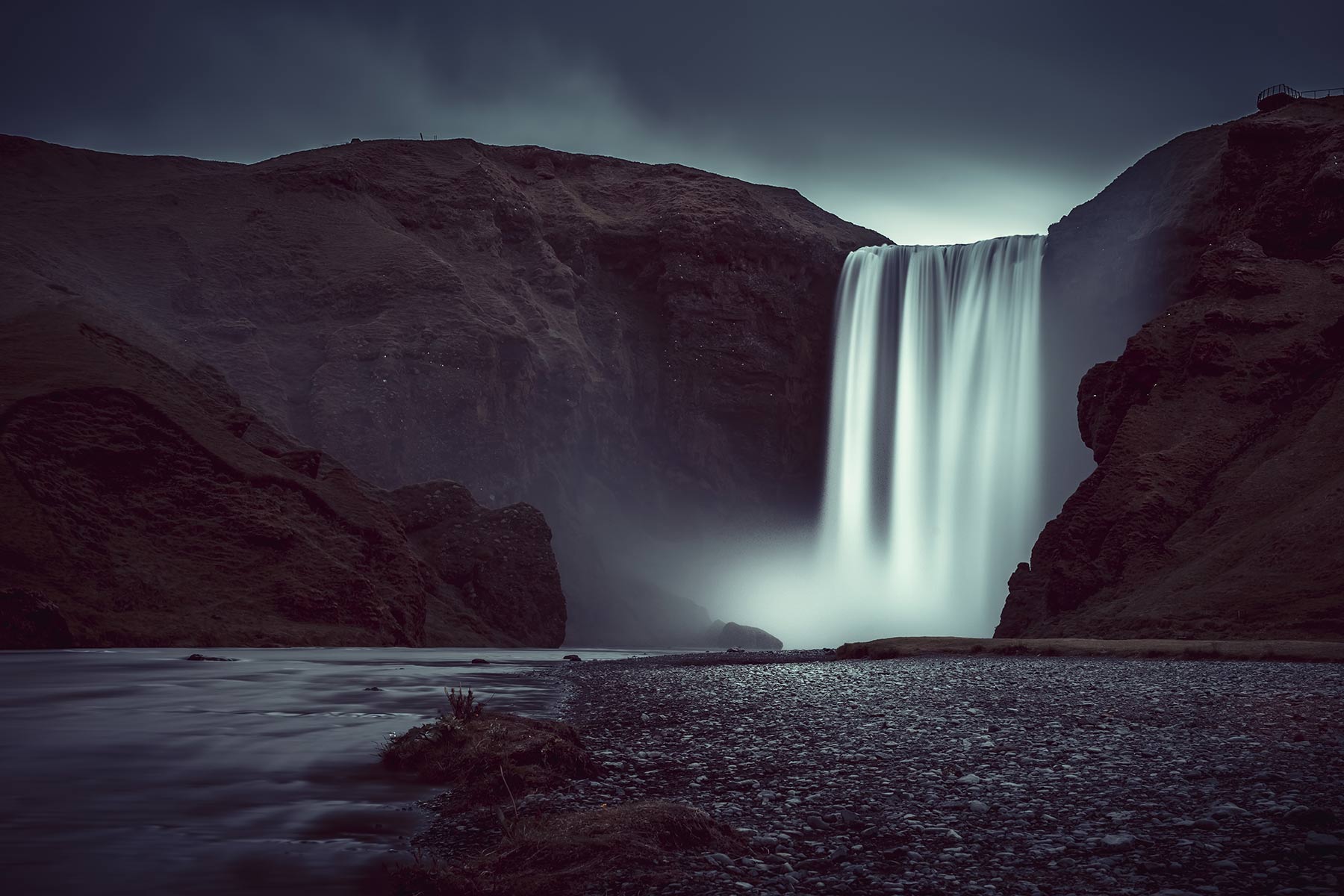 The number of sustainable investment strategies has skyrocketed in recent years. So too has the number of academic studies on the subject. More than 2,000 research papers investigating sustainability factors in finance have been published since 2015.
Though a large and growing body of such research examines corporate sustainability factors, investors and other capital-markets participants can struggle to surface insights that are useful for financial decision-making. Of the most-downloaded academic papers on sustainable finance in the past five years, less than half were empirical studies of how sustainability impacts financial performance.1 Based on the 10 most-downloaded sustainable finance papers from the Social Science Research Network (SSRN) between 2019 and 2022 Few of them are based on data that practitioners use. Even fewer focus on the investment implications of climate-related factors.
The Institute is curating a selection of academic research that can be useful to investors; research that speaks to the problems practitioners face in the investment process.
Source: MSCI Sustainability Institute and SSRN, September 2023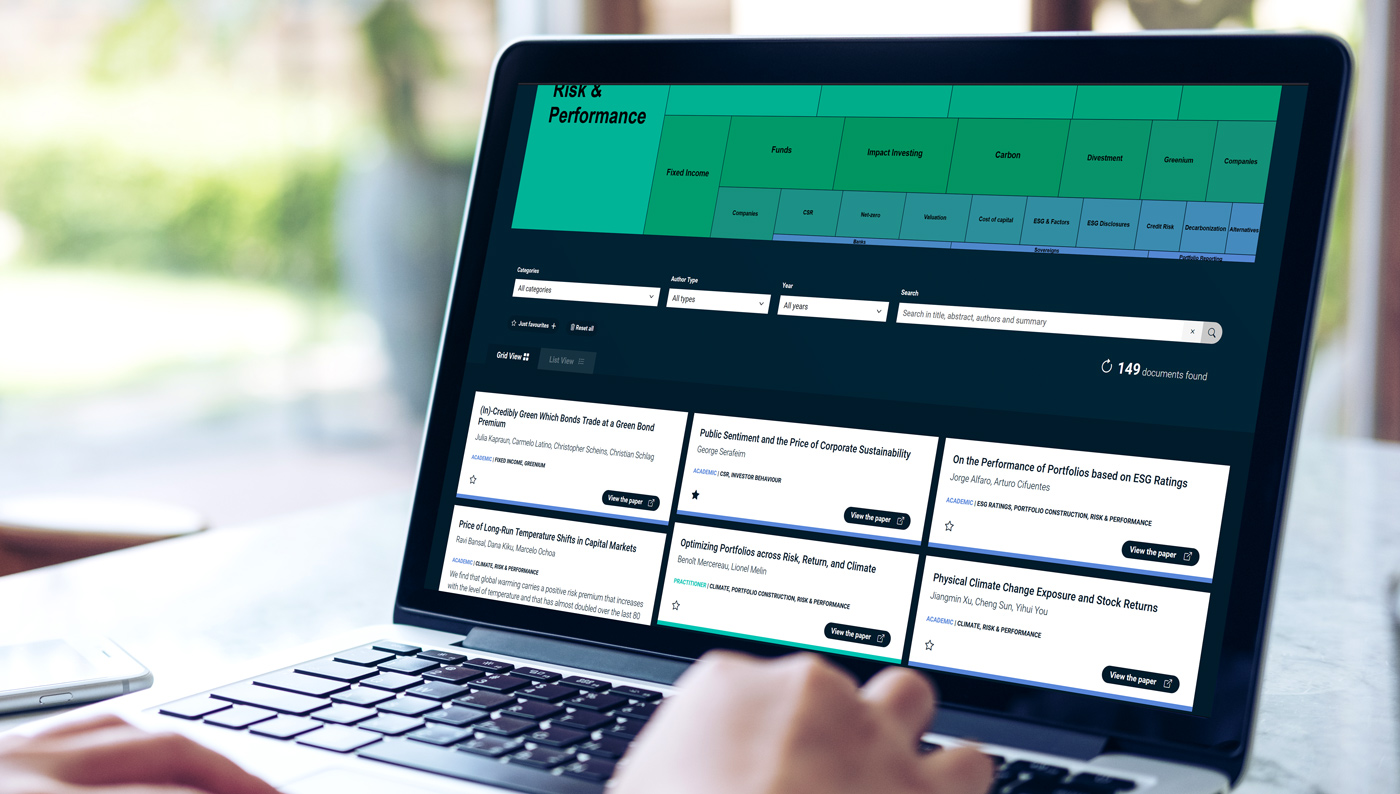 Investors can struggle to understand ties between sustainability considerations and other drivers of long-term financial performance. The Institute is curating a searchable database of academic publications on the relationship between sustainability factors and the value of financial assets that are noteworthy for their potential usefulness to investment practice. The selection will include a diversity of studies that examine the creation of sustainable value in capital markets.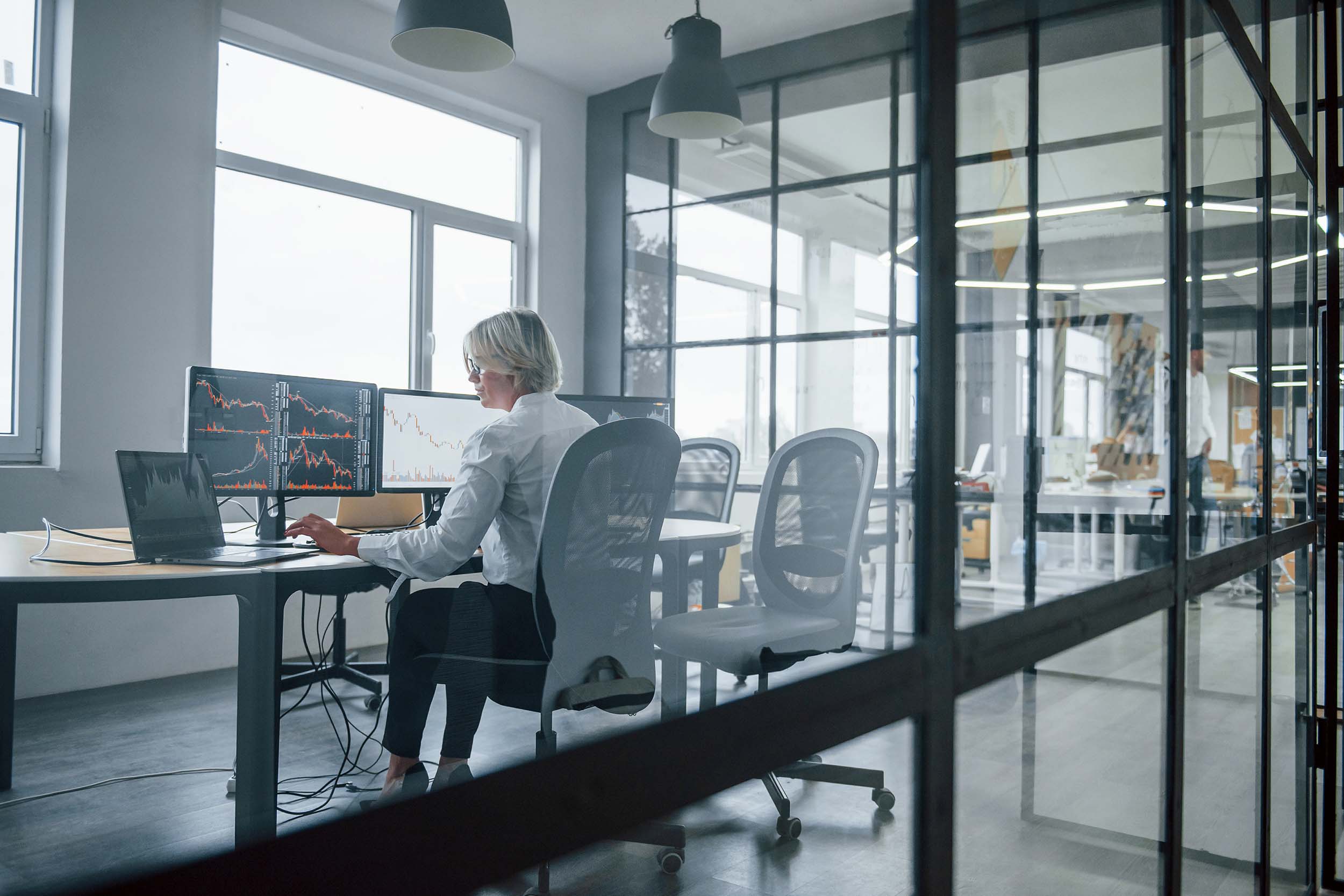 Accessing climate data and practitioner understanding
Climate data and metrics differ substantially in terms of their scope and applications. The Institute will equip academic and policy researchers with sustainability data, metrics and models that investors can use to inform decision-making. The Institute will also team with select academic institutions, including Stanford University's Graduate School of Business, to host trainings designed to help researchers understand the applications of such metrics for capital allocation and keep pace with developments in sustainability data.