Is 1.6°C the new 1.5°C?
The COP28 climate conference will emphasize the need for ambitious action by governments and the private sector to stave off the worst impacts of global heating. Investors and other capital-markets participants have a critical role to play in spurring companies to eliminate greenhouse gases. The Institute is teaming up with collaborators on a series of initiatives designed to help achieve that aim.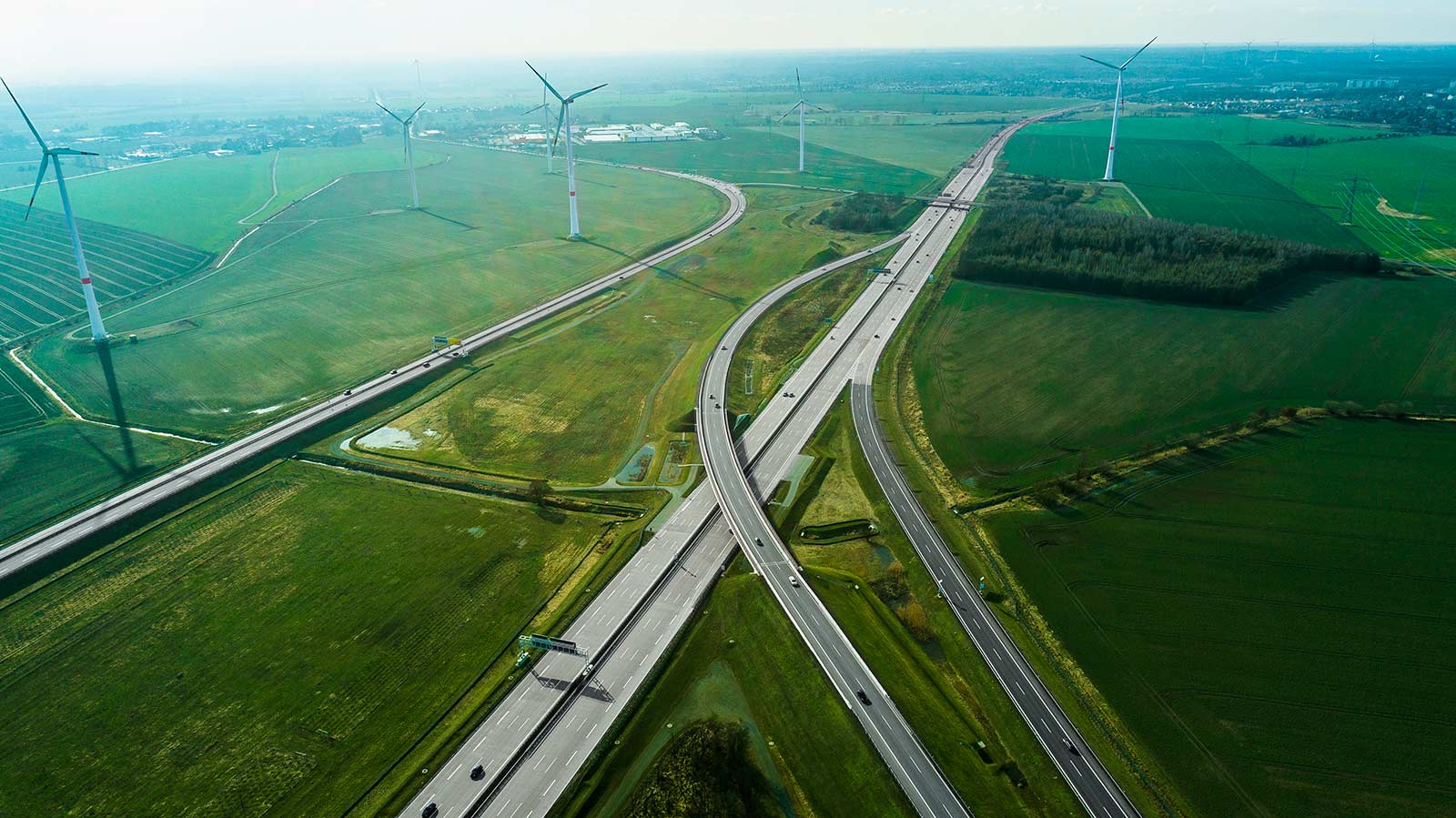 The share of listed companies that have published a decarbonization target has increased to 48%, as of May 31, 2023, up from 27% three years ago.1
"The MSCI Net-Zero Tracker, July 2023 update." MSCI ESG Research, July 2023.

Still, listed companies are on track to warm the planet 2.5°C above preindustrial levels this century.2

See note 1
The ambition gap: One-fifth (22%) of listed companies align with a 1.5°C pathway
Select a sector
*Estimate is based on MSCI's Implied Temperature Rise metric, which estimates the rise in average global temperatures if the whole economy had the same carbon-budget overshoot or undershoot as the company or portfolio in question.
Source: MSCI ESG Research, data as of May 31, 2023.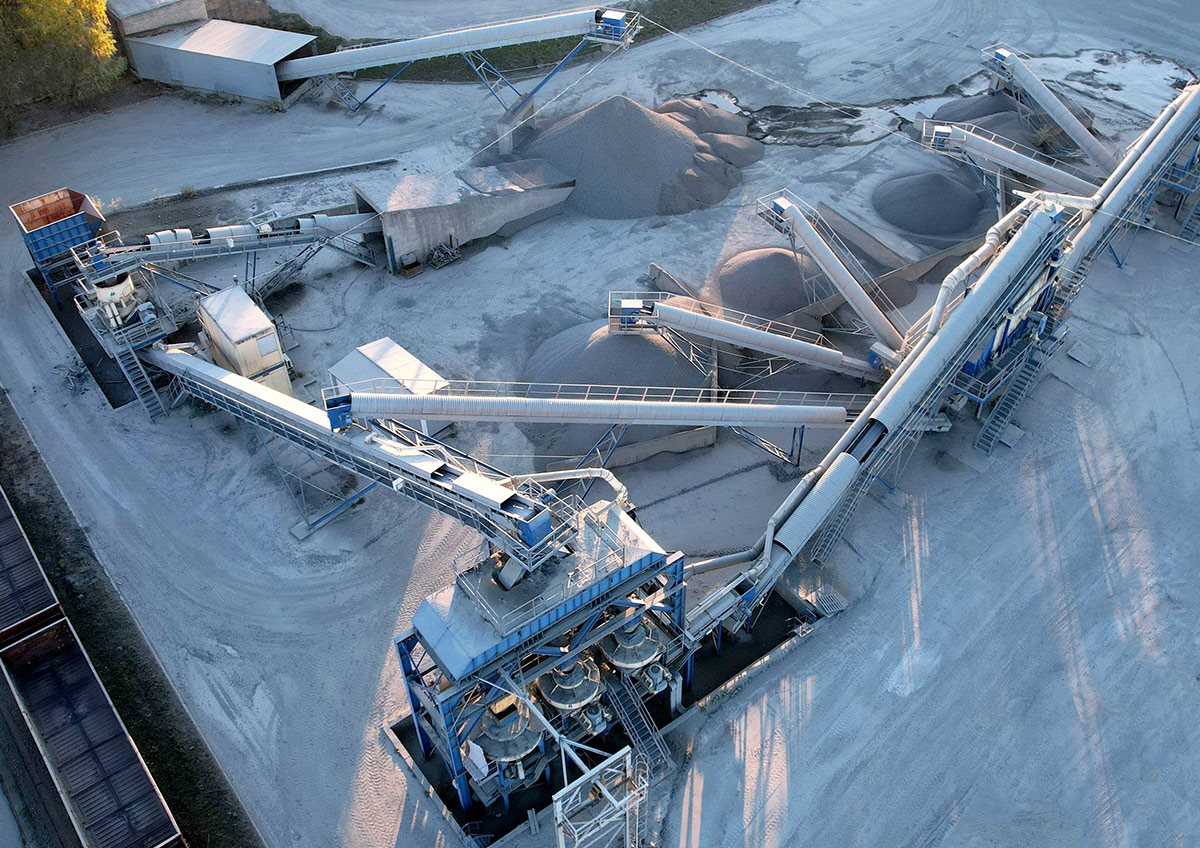 The pathway for greening the production of cement is not set in stone.
The cement industry has the potential to reduce carbon dioxide emissions from production by roughly 40% by 2030, or roughly double the reductions pledged to date by companies in the industry, thanks to a combination of technologies that are increasingly cost competitive, an analysis by Galvanize Climate Solutions and the MSCI Sustainability Institute finds.
Collaboration with GFANZ's APAC network
The imperative to phase out unabated coal-fired power generation presents particular challenges for low- and middle-income countries in the APAC region, where billions of dollars in public and private capital will be needed to purchase plants for decommissioning or to incentivize their owners to significantly shorten the plants' operating lives.1"GFANZ's APAC Network Opens Consultation for Managed Phaseout of Coal in Asia-Pacific." Glasgow Financial Alliance for Net Zero, June 4, 2023. The Institute is collaborating with the Glasgow Financial Alliance for Net Zero (GFANZ) on research that will simulate the early-phase out of coal-fired power plants in select APAC countries.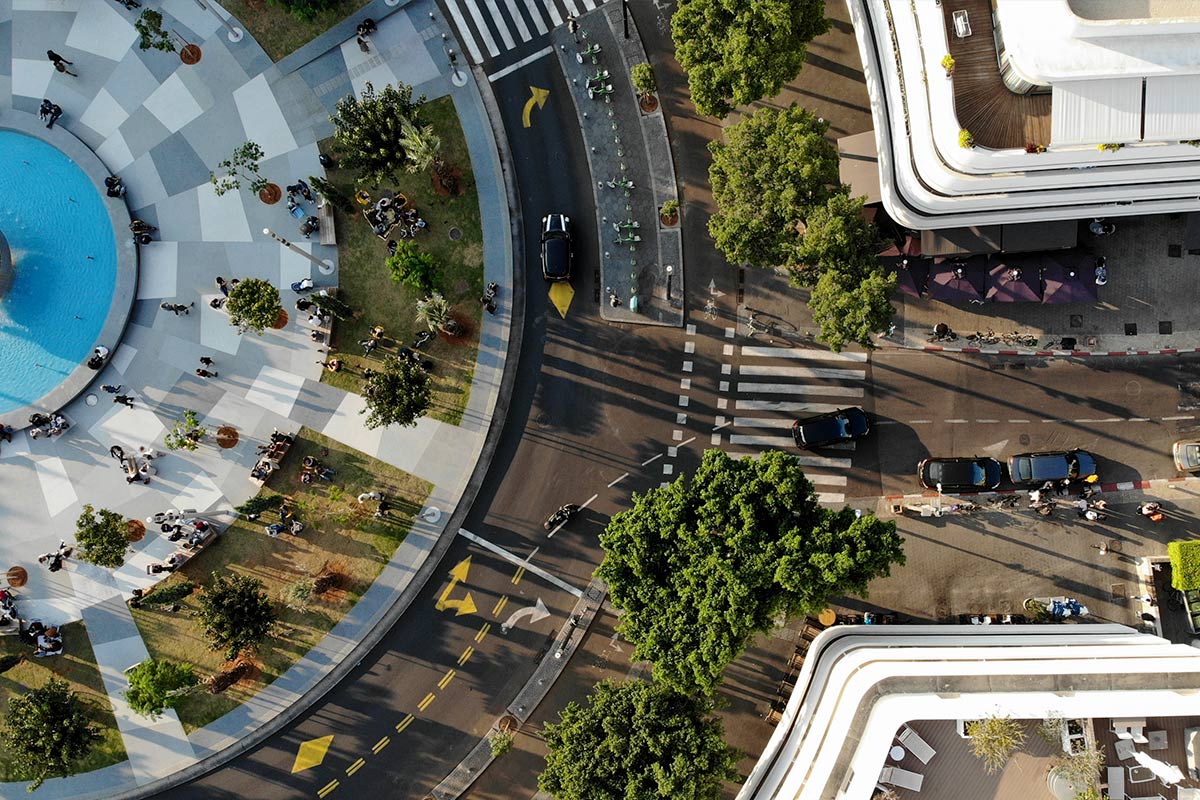 Investment pathways for industries that are hard to decarbonize
Reaching net-zero will require reducing emissions commensurate with the specific contribution of each industry to greenhouse-gas pollution.1Pathways to reducing emissions in line with the goal of reaching net-zero vary by sector. See, e.g., "Target Setting Protocol, Third Edition." UN-convened Net Zero Asset Owner Alliance, January 2023. The Institute has teamed with Galvanize Climate Solutions to show how capital can influence the future emissions trajectory of hard-to-decarbonize industries such as cement, steel and chemicals.