The share of listed companies that have published a decarbonization target has increased to 48%, as of May 31, 2023, up from 27% three years ago.1
"The MSCI Net-Zero Tracker, July 2023 update." MSCI ESG Research, July 2023.

Still, listed companies are on track to warm the planet 2.5°C above preindustrial levels this century.2

See note 1
The ambition gap: One-fifth (22%) of listed companies align with a 1.5°C pathway
Select a sector
*Estimate is based on MSCI's Implied Temperature Rise metric, which estimates the rise in average global temperatures if the whole economy had the same carbon-budget overshoot or undershoot as the company or portfolio in question.
Source: MSCI ESG Research, data as of May 31, 2023.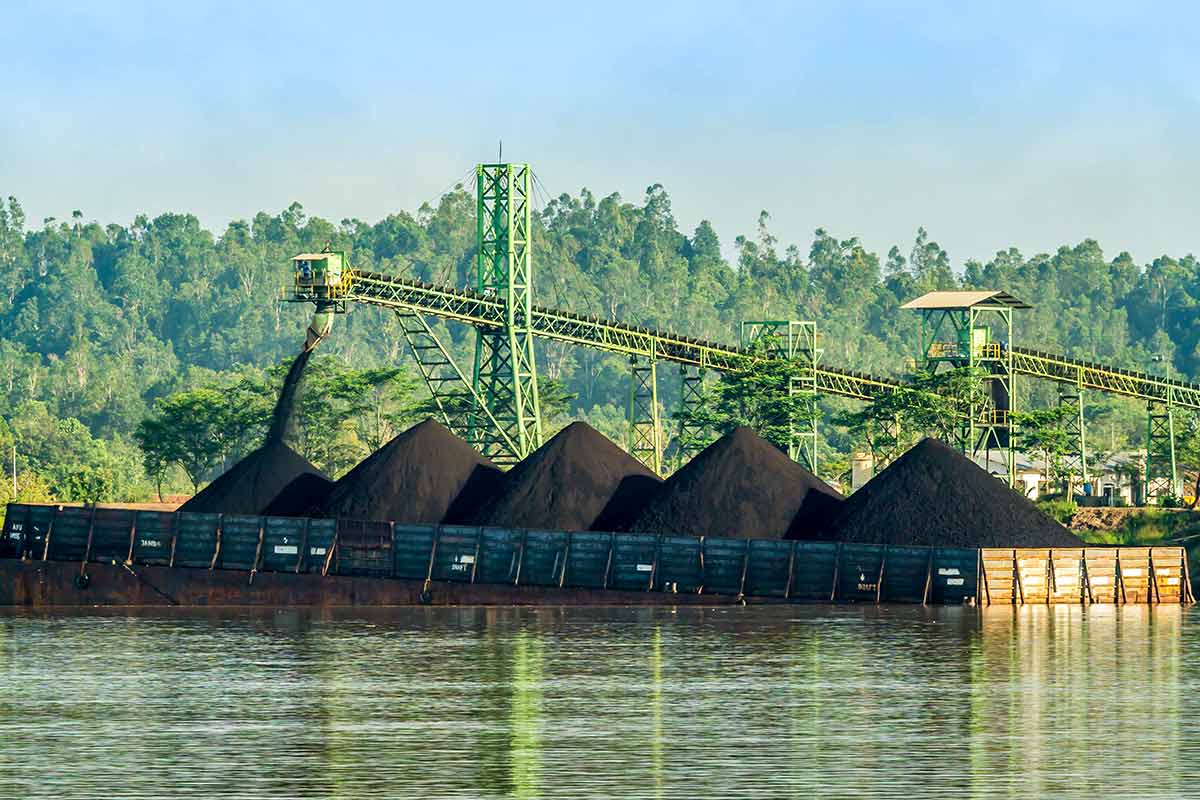 The Asia-Pacific region could slash nearly three-quarters of its combined carbon emissions and minimize economic disruption from the transition to a clean-energy economy by phasing out coal-fired power plants sooner rather than later, an analysis by the MSCI Sustainability Institute finds. The analysis, which the Institute prepared at the request of the Glasgow Financial Alliance for Net Zero, shows the most orderly pathway for phasing out coal power in 15 regional markets, including mainland China, India, Indonesia, Japan, South Korea, Vietnam and Australia. The framework could help policymakers evaluate the trade-offs of various coal phaseouts for their countries and map out suitable time scales, while helping companies and investors align their strategies with an orderly shift of the global economy to clean energy.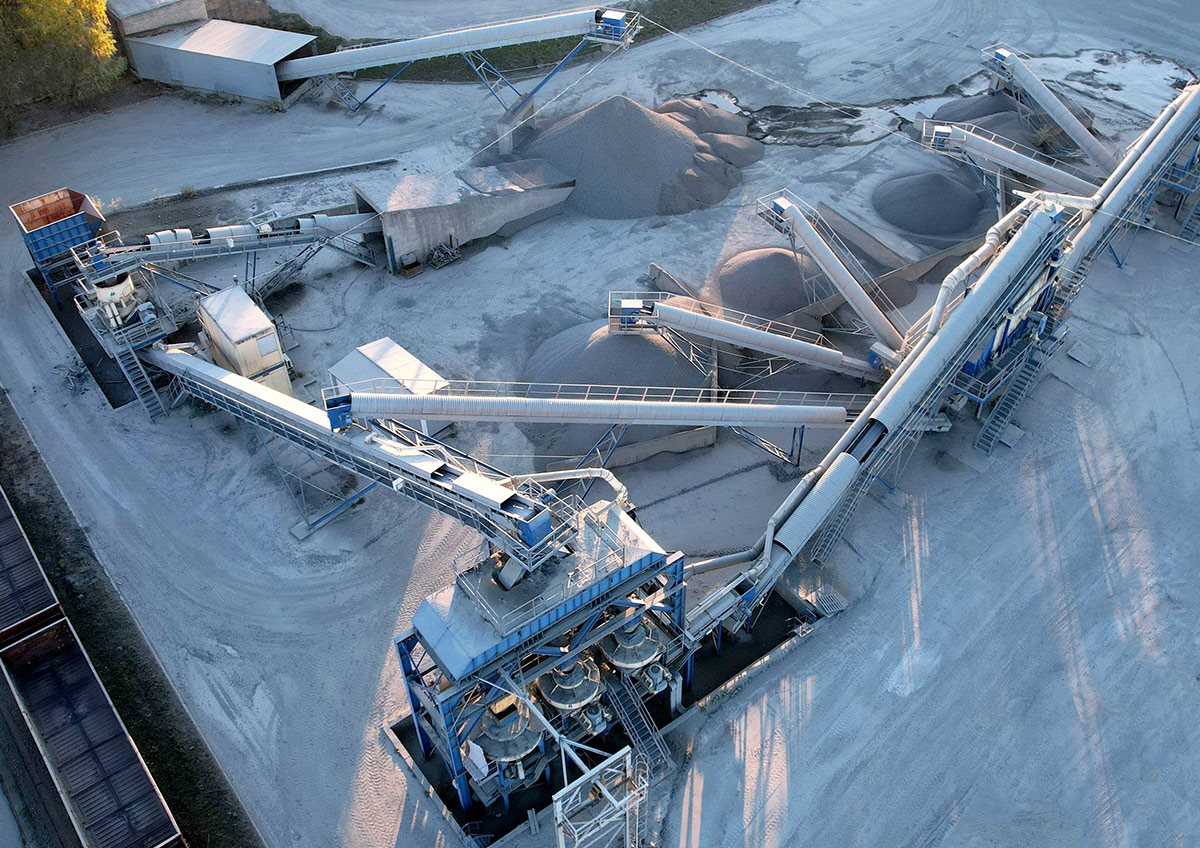 By Umar Ashfaq, Research Director, U.S. and Ida Hempel, VP, Market Development, Galvanize Climate Solutions
________
The pathway for greening the production of cement is not set in stone.
The cement industry has the potential to reduce carbon dioxide emissions from production by roughly 40% by 2030, or roughly double the reductions pledged to date by companies in the industry, thanks to a combination of technologies that are increasingly cost competitive, an analysis by Galvanize Climate Solutions and the MSCI Sustainability Institute finds.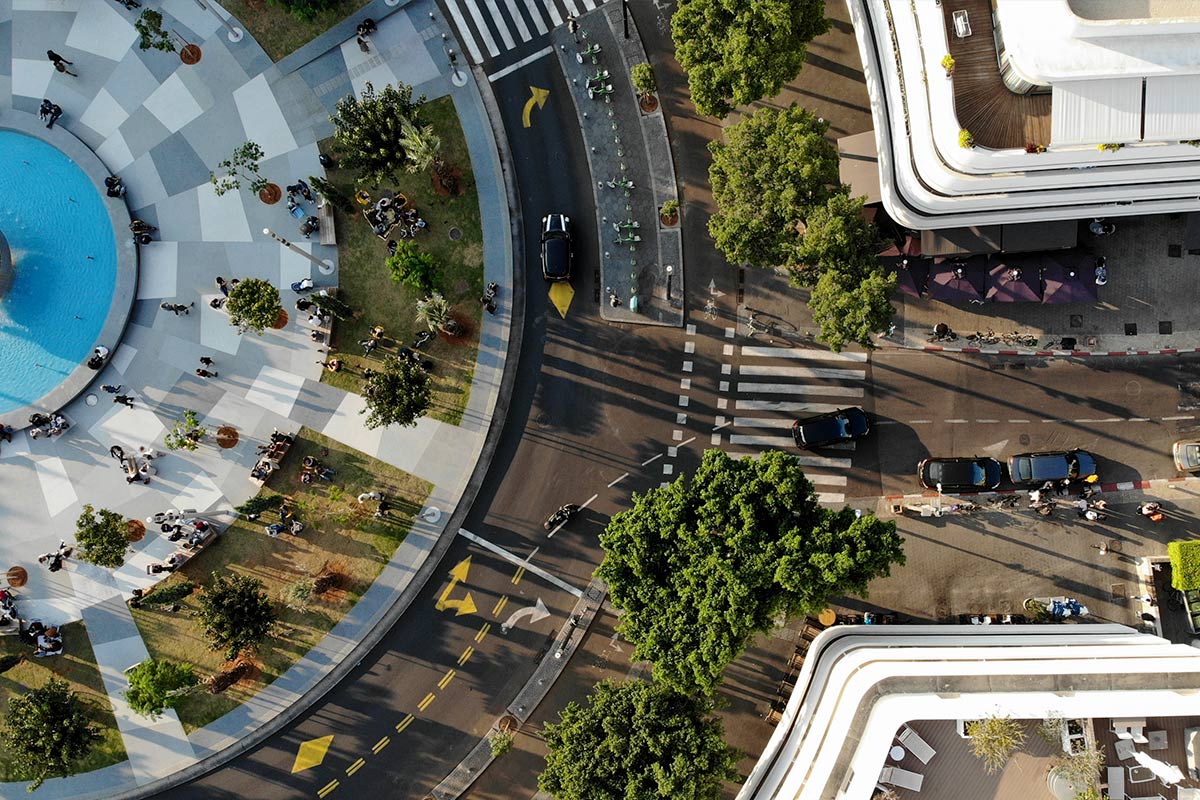 Investment pathways for industries that are hard to decarbonize
Reaching net-zero will require reducing emissions commensurate with the specific contribution of each industry to greenhouse-gas pollution.1Pathways to reducing emissions in line with the goal of reaching net-zero vary by sector. See, e.g., "Target Setting Protocol, Third Edition." UN-convened Net Zero Asset Owner Alliance, January 2023. The Institute has teamed with Galvanize Climate Solutions to show how capital can influence the future emissions trajectory of hard-to-decarbonize industries such as cement, steel and chemicals.