If average global temperatures were to rise by 3°C, 10 major cities would experience an average of 12 more days per year of extreme heat in 2050 compared to 2022, an analysis by MSCI ESG Research shows.1
"Mapping Extreme-Heat Costs for the World's Largest Cities." MSCI ESG Research, June 21, 2023.
The potential impact is plain to see. Record heat has caused a spike in heat stroke and deaths globally; in Europe alone more than 61,000 deaths in 2022 were attributed to extreme temperatures.2"Heat-related mortality in Europe during the summer of 2022." Nature Medicine, July 10, 2023. In addition to the toll in human health, the effects of global heating degrade infrastructure, disrupt supply chains and add to energy costs from cooling.3See note 1
Investment in technologies that reduce and eliminate greenhouse gases will increasingly need to be accompanied by investment in solutions that can help society adapt to a climate that is overheating already.
Additional extreme heat days in 2050 compared to 2022
Beijing
London
Los Angeles
Moscow
New York
Osaka-Kobe
Paris
Seoul
Shanghai
Tokyo
Additional 1.5°C heat days Additional 3.0°C heat days
Source: MSCI ESG Research LLC. The estimations were based on both a cooler scenario (1.5°C temperature rise) and a warmer one (3°C temperature rise).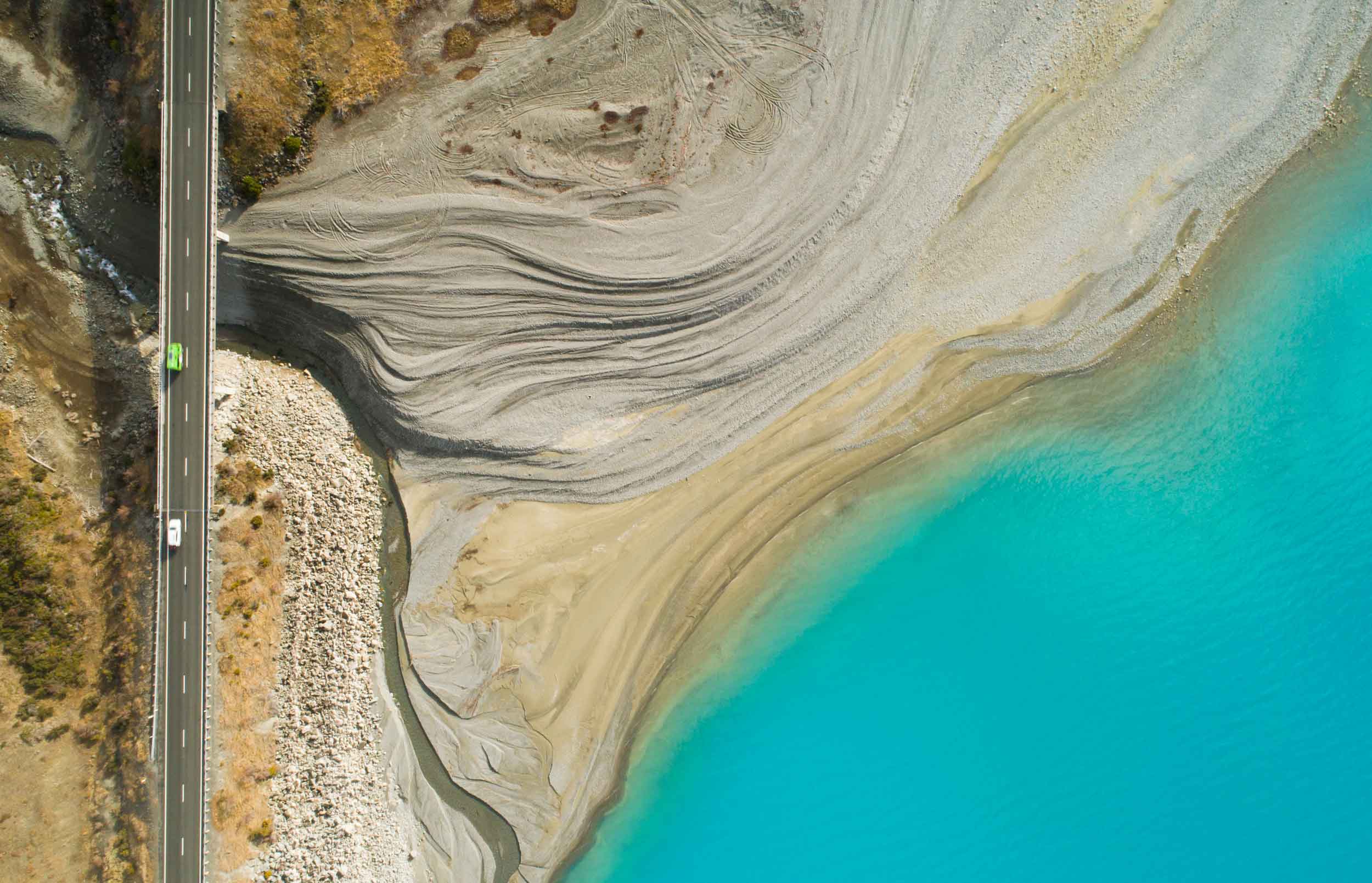 Investing in climate resilience
The investor-led Global Adaptation and Resilience Investment (GARI) working group, in collaboration with the MSCI Sustainability Institute and supported by the Bezos Earth Fund and ClimateWorks Foundation, is spearheading an effort to redefine and demonstrate climate resilience as an attractive theme for investment that complements decarbonization.