We are assembling a group of renowned thought leaders from finance, academia, business and think tanks to advise the Institute.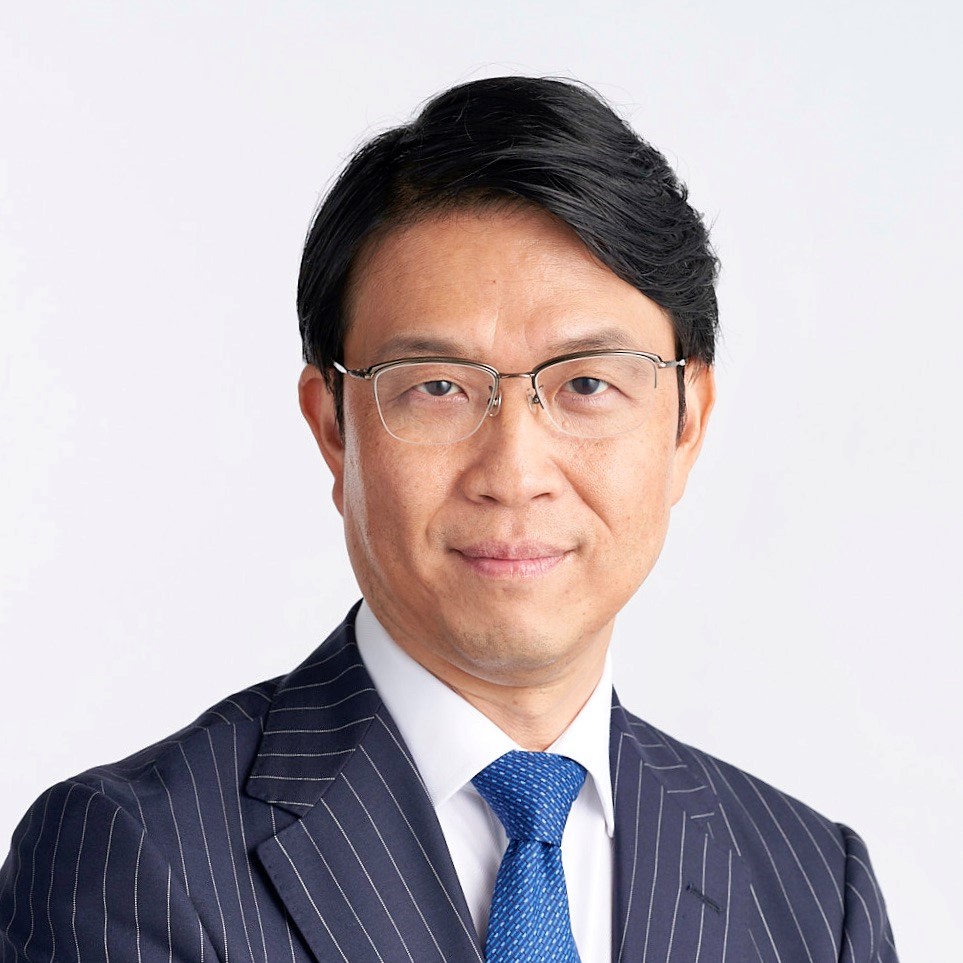 Hiromichi Mizuno
Special Advisor to MSCI Chairman and CEO Henry Fernandez
Hiromichi Mizuno will advise the MSCI Sustainability Institute in his capacity as Special Advisor to MSCI Chairman and CEO Henry Fernandez. He will help build the Institute's advisory group, including leading investors, academics and other thought leaders.
Hiro has played a pivotal role in promoting and implementing sustainable principles throughout the financial industry. He is widely recognized as a pioneering figure in the world of sustainable investment, especially in areas such as climate change and gender diversity.
He previously served as the Executive Managing Director and Chief Investment Officer of the Government Pension Investment Fund (GPIF) of Japan, the largest pension fund in the world, from 2015 to 2020. He has also served as Special Envoy of the U.N. Secretary General on Innovative Finance and Sustainable Investments, and as a director of Tesla, Inc.
Hiro currently serves as a mission committee member of Danone S.A., a director of LiveWire Group Inc., and a member of the CFA Institute's Research and Policy Center's advisory council.